Local Markets
Bapco supplies a wide range of high-quality petroleum products to meet the demand of the local market by covering a vast network of commercial and industrial customers and service stations.
The roles and responsibilities in Local Marketing include, but are not limited to:
Managing the sales and supply of petroleum products to the local market, including service stations and bulk customers.
Managing Service Station networks, tanker loading and distribution work, and the Fuel Card business unit (Sadeem).
Coordinating the maintenance of company vehicle fleets, field mobile equipment and fuel dispensing systems.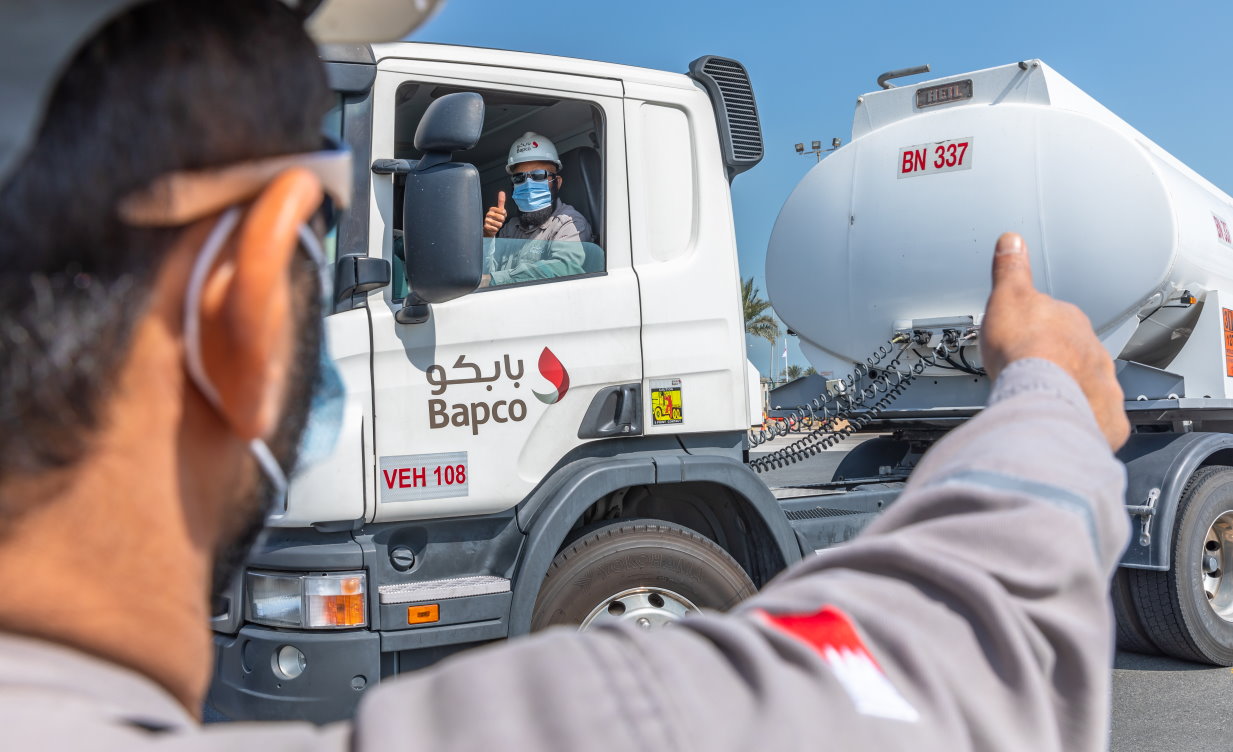 Frequently Asked Questions